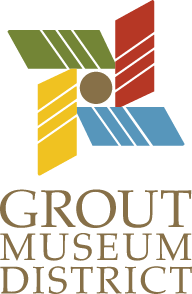 Bluedorn Science Imaginarium
322 Washington Street
319-234-6357
Monday, March 16 – Friday, March 20
9am – 5pm.
$1 per person.
Pet a 12-foot python. Fire an air cannon. Create your own laser show. To satisfy your curiosity about physical science, this is the place to go.
Science comes alive at the Carl A. and Peggy J. Bluedorn Science Imaginarium, a three-floor, interactive science center. Here, hands-on exhibits show how science affects your everyday life.